Our Story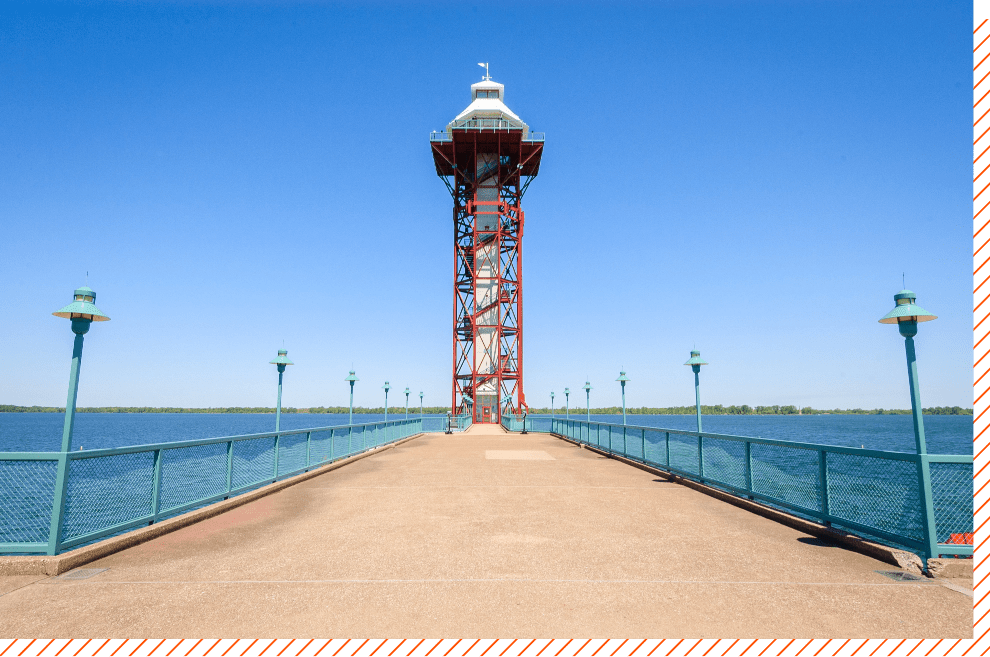 Founded on the shores of Lake Erie in 1971 by Tom Mertz and two partners, Tessy Tooling began as Custom Tool & Design in Erie, PA. Our beginning as a part-time endeavor based out of a garage was quite different from where we are today; back then, our focus was on designing and building Master Unit Die (MUD) units for the automotive industry.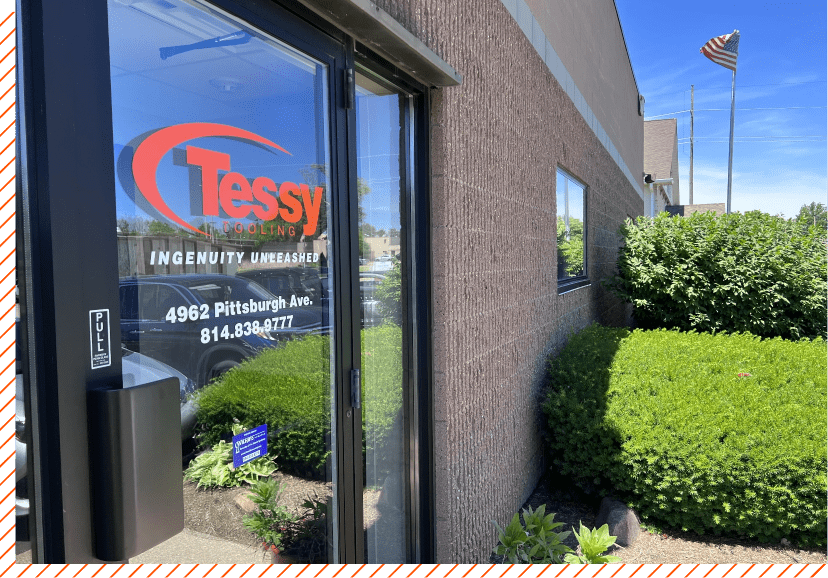 Over time, we continued to grow and expand, and, by 1987, we had moved to a new, larger location—one that we are still located in today. As any company does, we shifted with the demands and economy, and, in the early 2000s, there was a strategic shift to higher-cavitation molds and the medical industry.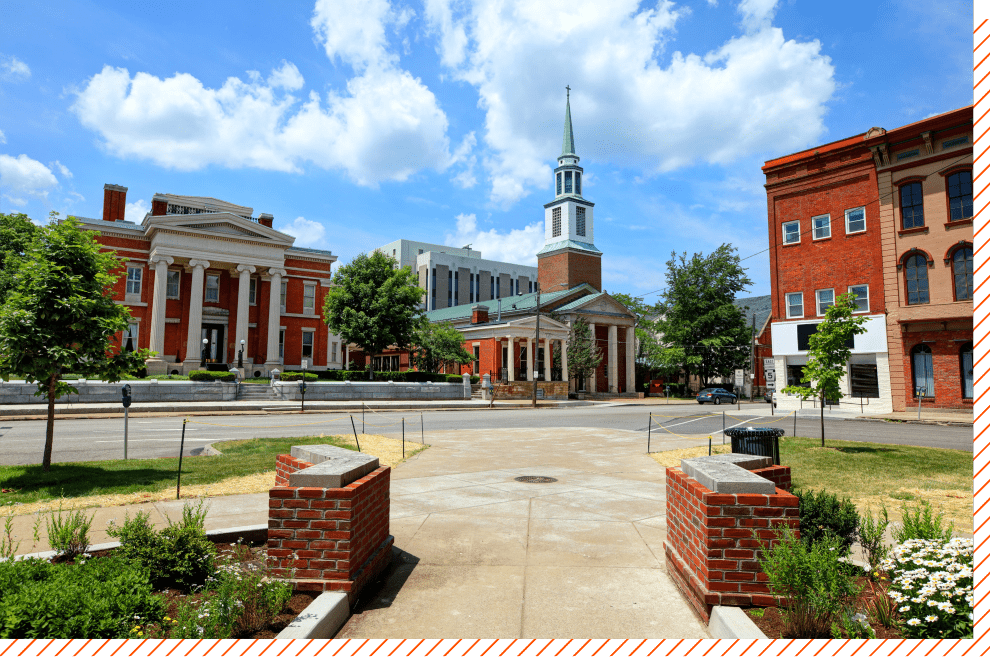 Our history with Tessy Plastics began with a partnership in Shanghai, China, in 2004, and in December of 2019 we were acquired by Tessy Plastics, adopting the name Tessy Tooling. Along with adopting the name of Tessy, we also adopted the Tessy attitude towards our employees, undergoing a significant cultural shift in an effort to maintain and attract the most talented people in the tri-state area.
Combined with the ingenuity, support, and guidance of Tessy Plastics, Tessy Tooling continues to provide world-class plastic injection molds today and into the future.