Quality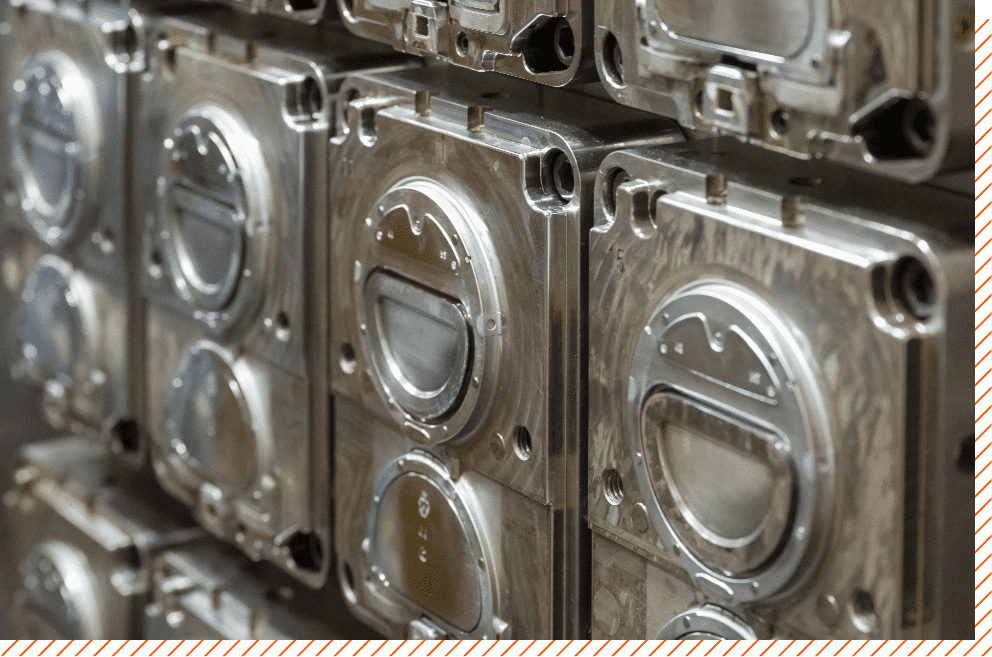 REDEFINING MANUFACTURING QUALITY
Tessy develops high-quality solutions that redefine industry standards to make sure you're always getting our best. Our adherence to exemplary standards is not limited to the finished product; we provide excellence at every stage of the process. We provide quality, lasting tools that work on your behalf to save you time and money in the long run.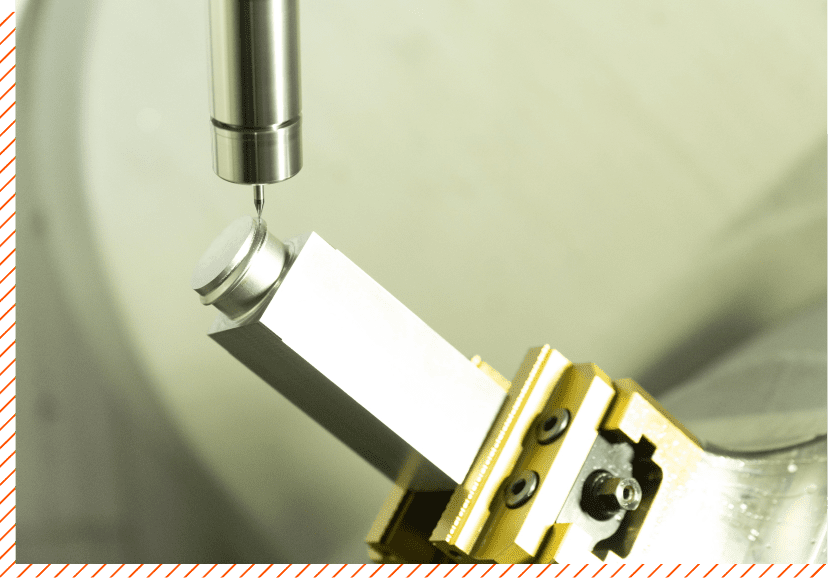 PRIDE IN OUR WORK
We believe in our work because of our ability to set incredibly high standards internally while also meeting rigorous industry standards. We use the latest tools and technology to meet those standards and exceed expectations.
QUALITY TOOLS
Our organization utilizes a vast array of quality tools to ensure that you're always getting your project's best possible outcome. To see a full list of our tools, click here.