Lifecycle Management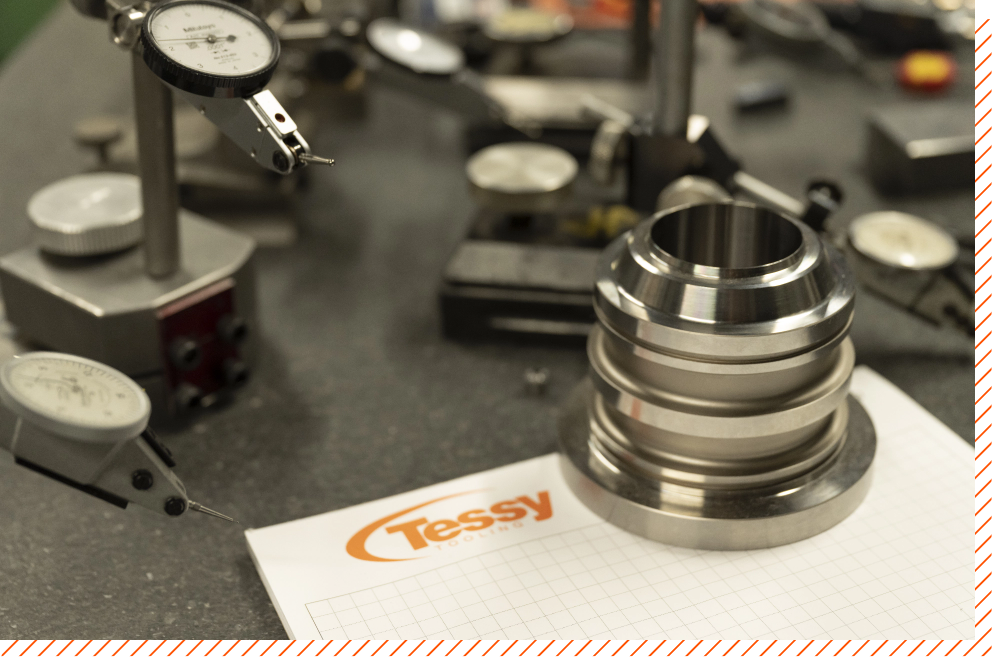 UNFAILING SUPPORT
When you work with Tessy Tooling, you can be confident that you'll have dedicated support for the life of your equipment. We're always willing to offer help when and where we're needed, whether it be in our facilities or yours. We go beyond what's being asked, investigating and taking ownership of each design to create the best possible version of your project.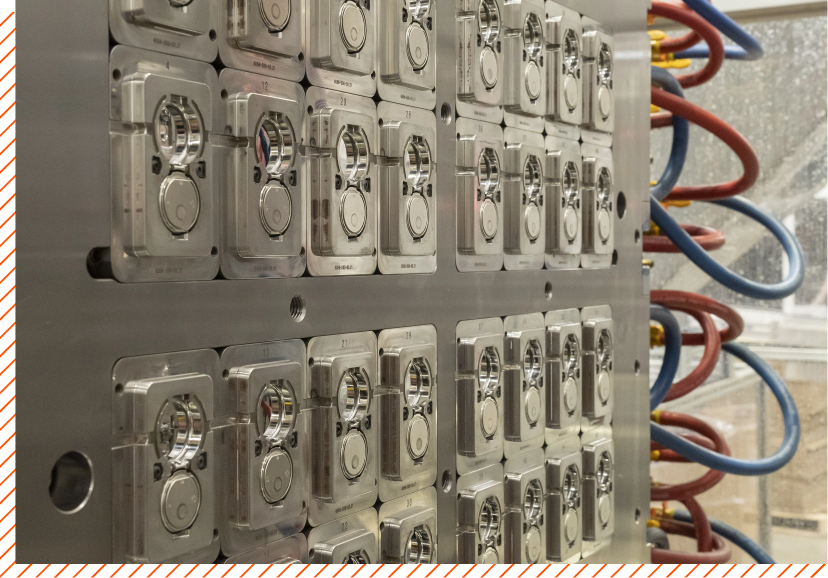 EXACTLY WHAT YOU NEED
We take accountability for our work, giving you everything you need to have the highest-quality, most efficient finished product. We ensure our molds meet specifications and continuously produce parts, setting you up for success.
We Provide:
Support/training
Preventative Maintenance Program (PMP)
In-plant support, as needed
Serialized cavity/core components (including spares) provided with tool
Mold manual provided with full set of latest drawings, steel certifications, and inspection data from tool build