Complicated MoldsMade Easy.
Home
TURNKEY TOOLING SOLUTIONS
We're a robust engineering company with 51 years of experience providing full turnkey solutions in the tooling space. As a continuation of Tessy Plastic's family-owned legacy, we leverage the resources of a cradle-to-grave company to provide high-level personal service to each of our customers with care and commitment.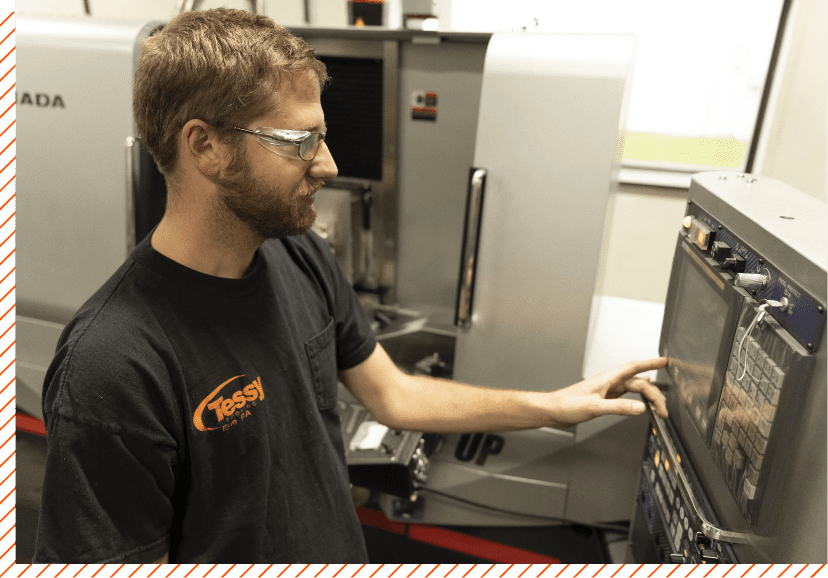 PEOPLE
We're built around some of the most talented toolmakers and mold designers in the area, bringing years of experience and a passion for innovation into every project we do. Our team takes pride in being committed and dedicated to our work, proudly taking ownership of every project and solution.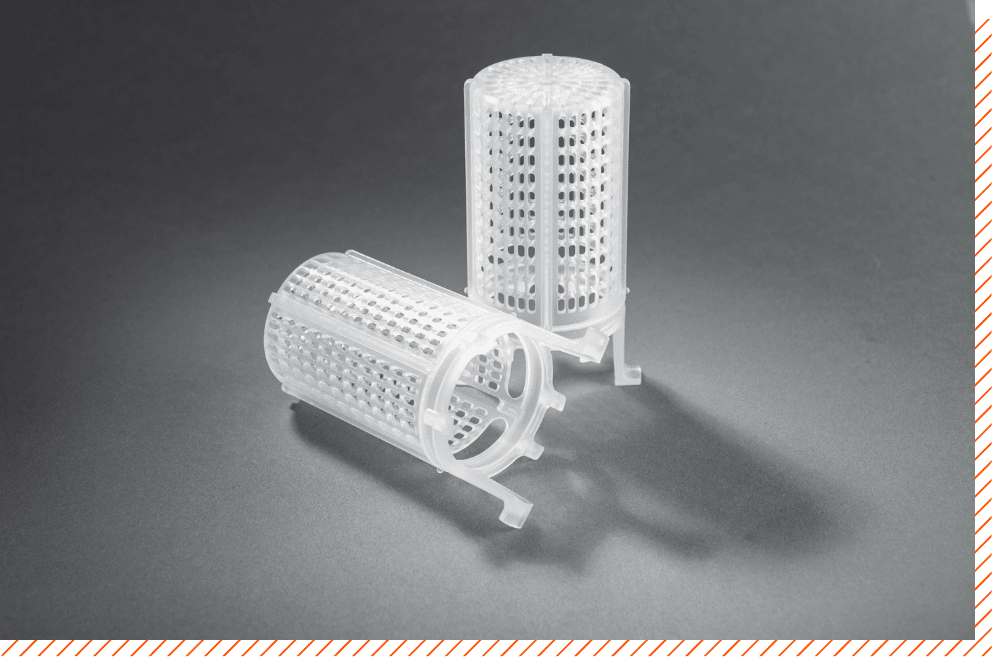 MARKETS
Our specialization in high-volume production molds spans across the consumer & consumer healthcare, pharmaceutical packaging & diagnostics, and medical device markets—meaning we can apply our strengths to various applications.
Learn more about our applications here:
Pharmaceutical Packaging & Diagnostics