Pharmaceutical Packaging & Diagnostics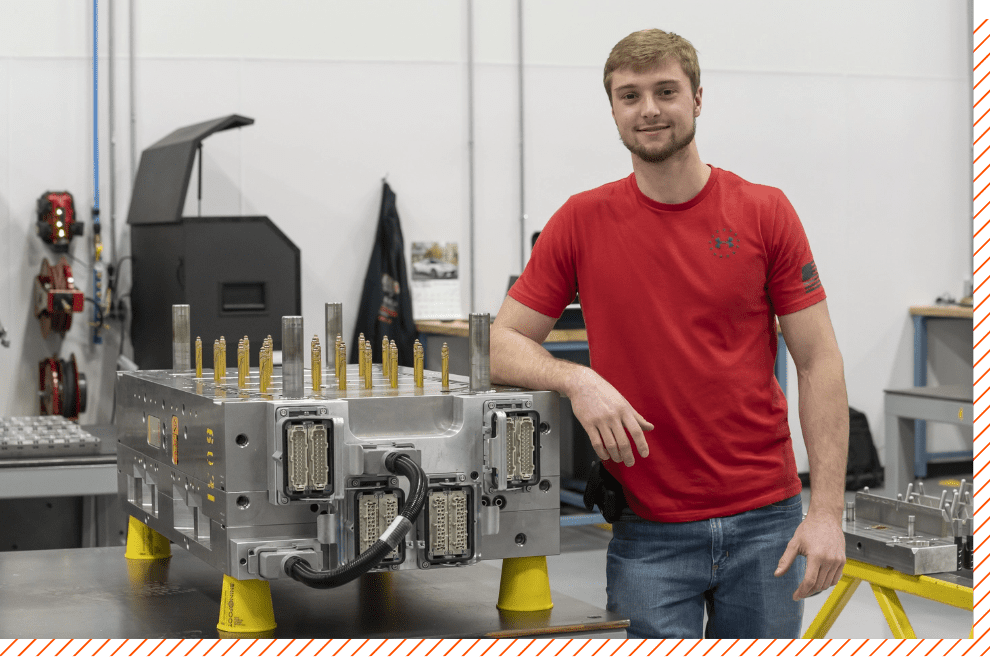 A HISTORY OF EXPERTISE
Tessy Tooling has a long history of providing tooling for the pharmaceutical industry, and we leverage that rich experience to deliver a wide range of quality products. From pipettes to point-of-care testing to diagnostic tools and beyond, we're up for any challenge.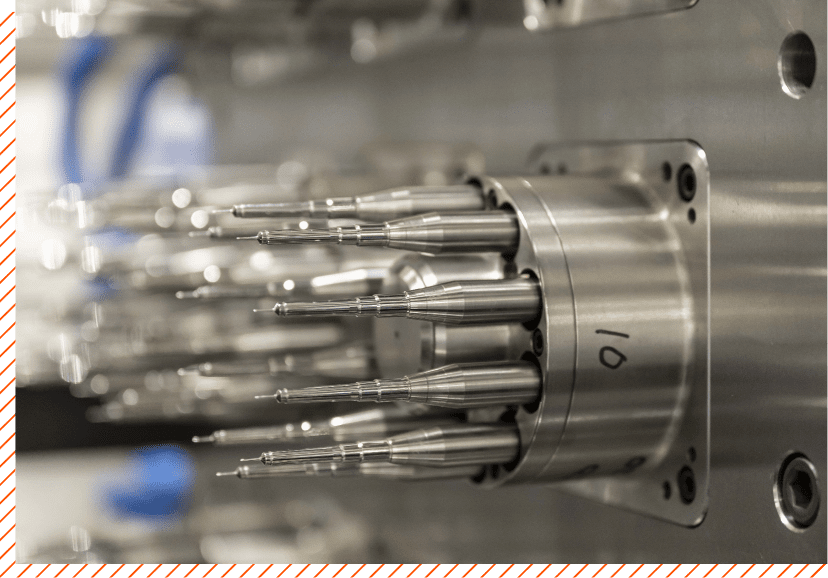 PHARMACEUTICAL PACKAGING & DIAGNOSTICS EXPERIENCE
Our technical manufacturing expertise allows us to create complex pharmaceutical tooling for the pharmaceutical market at high volume. We build molds with high-speed manufacturing in mind, while also creating complex pharmaceutical tooling at extremely tight tolerances.
TESSY'S PHARMACEUTICAL AND DIAGNOSTIC TOOLING EXPERIENCE
PCR tubes
Syringe barrels
And much more