Engineering
PRODUCT DESIGN & CONSULTATION
Our extensive experience and collaboration with other Tessy divisions allows us to consistently improve our tooling capabilities. This inclusivity provides the opportunity for us to facilitate design and leverage a range of resources. We look at challenges from all perspectives, combining our advanced technology with our multidisciplinary experience to provide comprehensive solutions.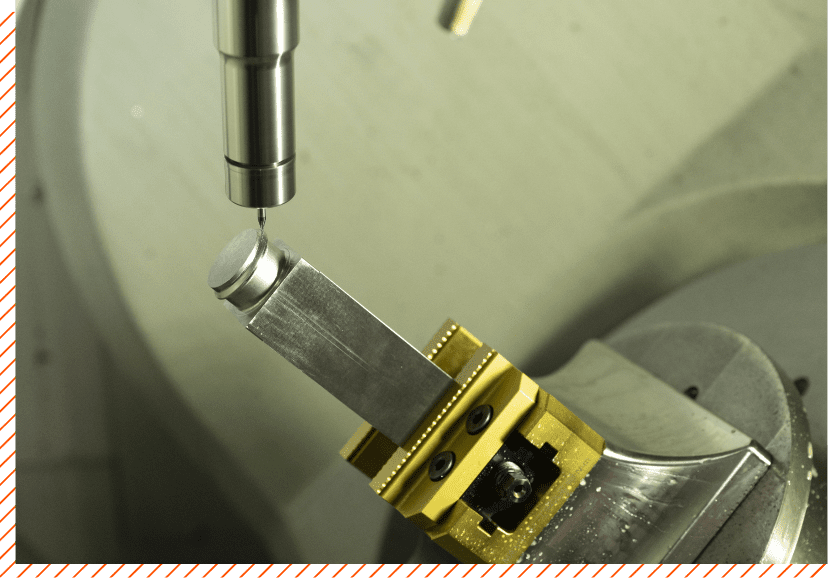 Our experience across several markets enables us to approach each project with many strengths. We're always mindful of the work that needs to be completed in order to provide superior parts for production. We approach every challenge as well-versed experts who know what will yield the best tooling conditions—ultimately giving you higher-quality parts that last longer.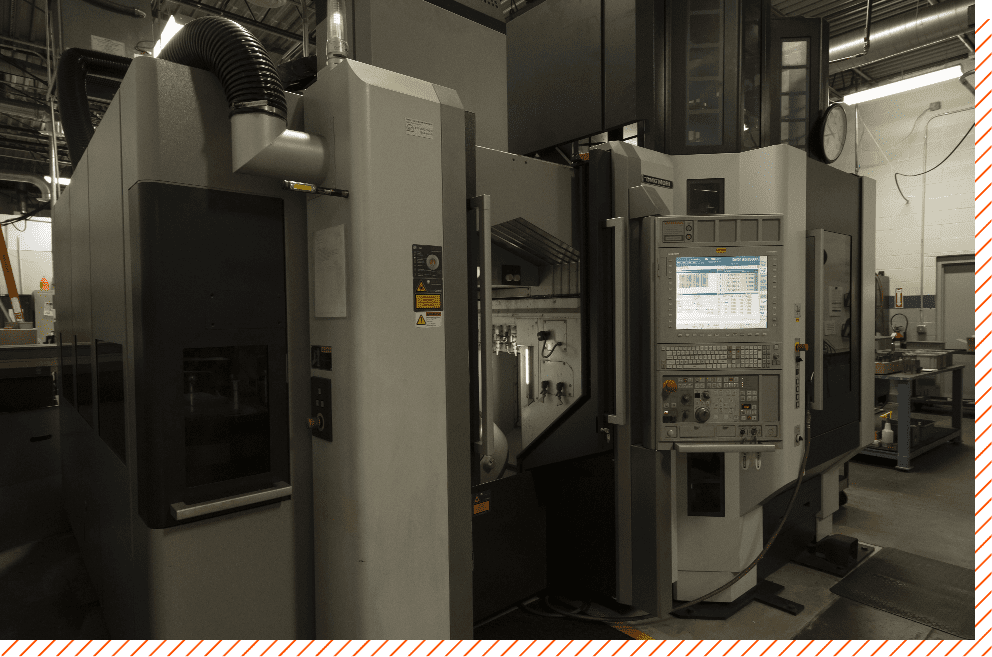 DESIGN & ENGINEERING
Our creative design staff has over 100 years of combined experience in mold design, with a focus on DFM as well as automation design and implementation. With design packages and the ability to leverage a software suite that includes SIGMASOFT®, Moldflow®, and beyond, we create presentations, animations, and 3D conceptual designs to be utilized in meetings, mold analysis, and customer reviews.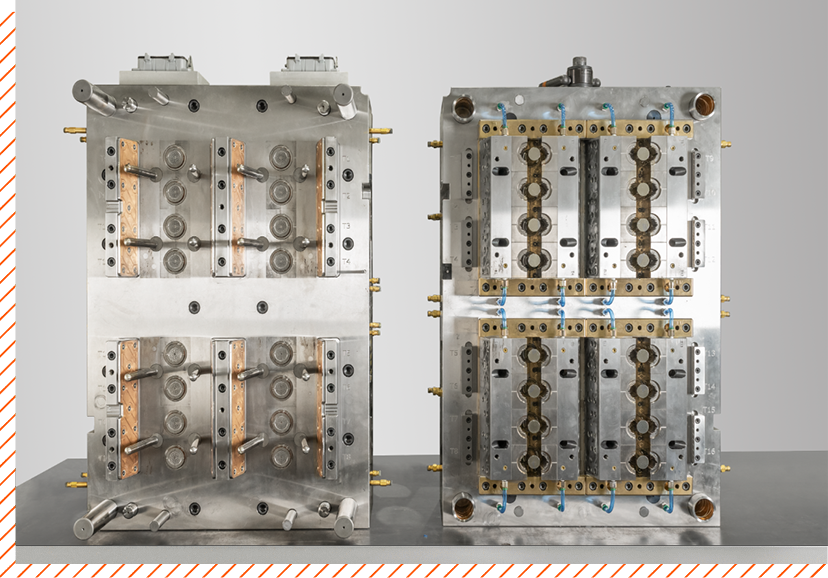 We design and build high-volume plastic injection molds for the pharmaceutical, medical, and packaging markets. We pride ourselves on innovation, education, and quality while taking a proactive approach toward the future of the mold-building industry.
MOLD DESIGN
We take an innovative approach to mold design, using resources like molding analysis tools to optimize cooling and ultimately reduce overall cycle time and increase quality and longevity. We specialize in complex mold actions, including unscrewing, custom multistage ejection, servo-driven mold actions, and more. We look at each design end to end to ensure that we're providing the most reliable and highest-quality work.
Our robust tool designs follow a forward-thinking approach to tool wear and serviceability. We always prefer to standardize our methods to ensure consistency, ultimately leading to easier optimization and refinement. We're not afraid to ask the tough questions to do what it takes to get the job right every time.