Continuous Improvement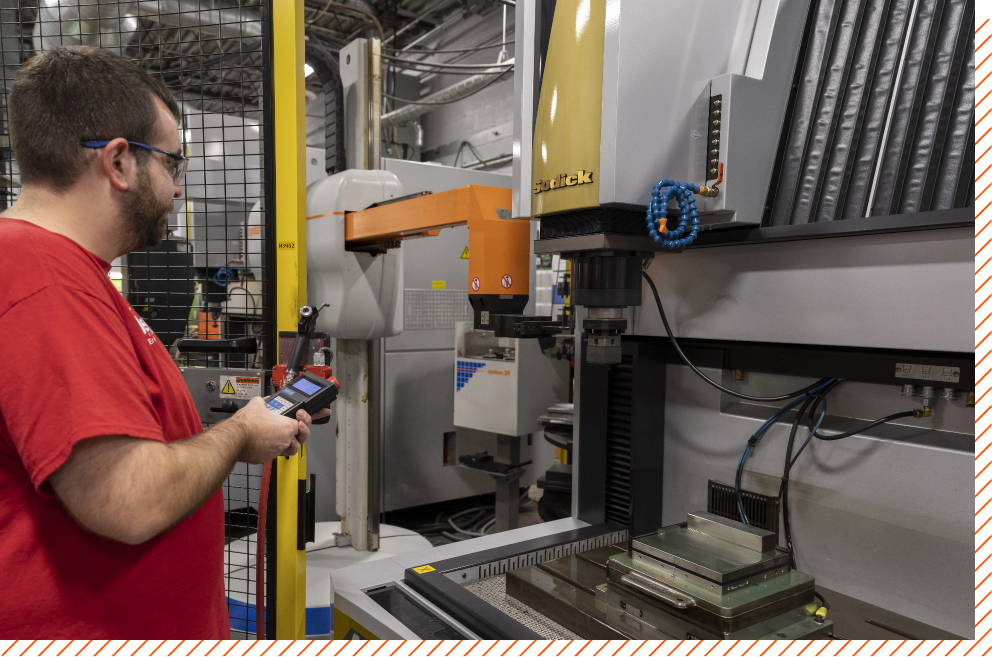 ALWAYS INNOVATING
Our engineers are experienced in evaluating existing designs to identify opportunities to reduce weight, improve processes, and deliver high-quality parts that far outperform our competitors. We have been successful with light-weighting of molded parts to reduce cycle time, waste, and overall cost of ownership while maintaining part function.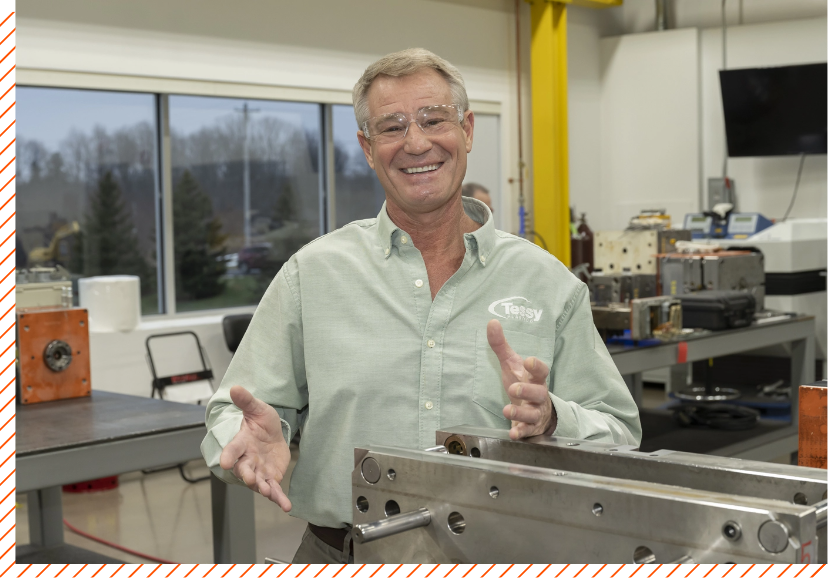 IMPROVEMENT EVERY STEP OF THE WAY
We're mindful of opportunities for continuous improvement throughout our entire process, working hard up front to mitigate risk and save time in the back end. We're driven by the latest technology to improve our manufacturing process and capabilities, and we analyze each challenge to see if, and how, we can make it better.